Securedmail.eu
Encrypted Email Finland Ltd (Suomen Turvaposti Oy) has encrypted confidential emails of finnish organisations since 2004. Secured Email has been granted finnish patents FI116815 and FI125832B.

Encrypted Email Finland Ltd
Suomen Turvaposti
Tekniikantie 14
02150 ESPOO
FINLAND

Phone +358 9 43910 200
Fax +358 9 43910 250
information@securedmail.eu
www.securedmail.eu

Business ID 0964930-8
CEO: Markku Vettenniemi

Order now more information about the secured e-mail, please click here!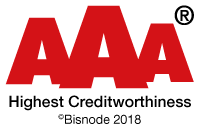 Sales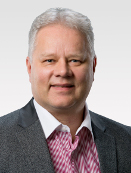 Juha Inovaara
Engineer
+358 400 560482
Security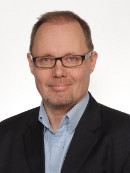 Markku Vettenniemi
MBA
+358 500 553663
Customer care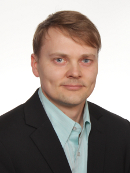 Tapio Pelkonen
Engineer
+358 50 9110075

Technology
Jussi Kallioniemi
CISSP
+358 400 966558