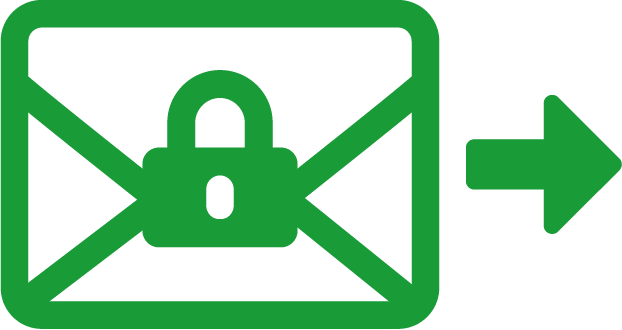 Send encrypted
messages from
your own email.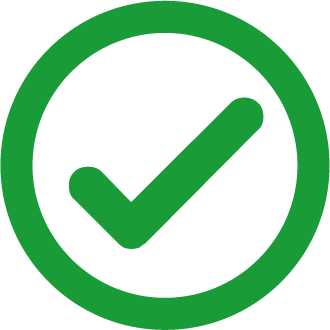 See when the
encrypted message
is opened.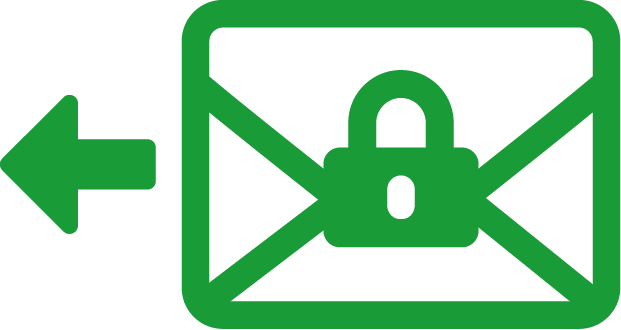 Receive
encrypted messages
from anyone.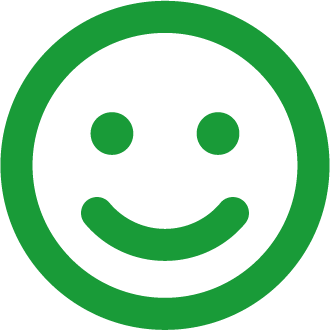 Use Securedmail
without software
installations.
Securedmail is an email encryption service that you can use from your own email: add the Securedmail
suffix after the recipient's email address, such as first.last@company.com.securedmail.eu
The service is used by for example organizations in health care and finance sectors, cities and national associations.